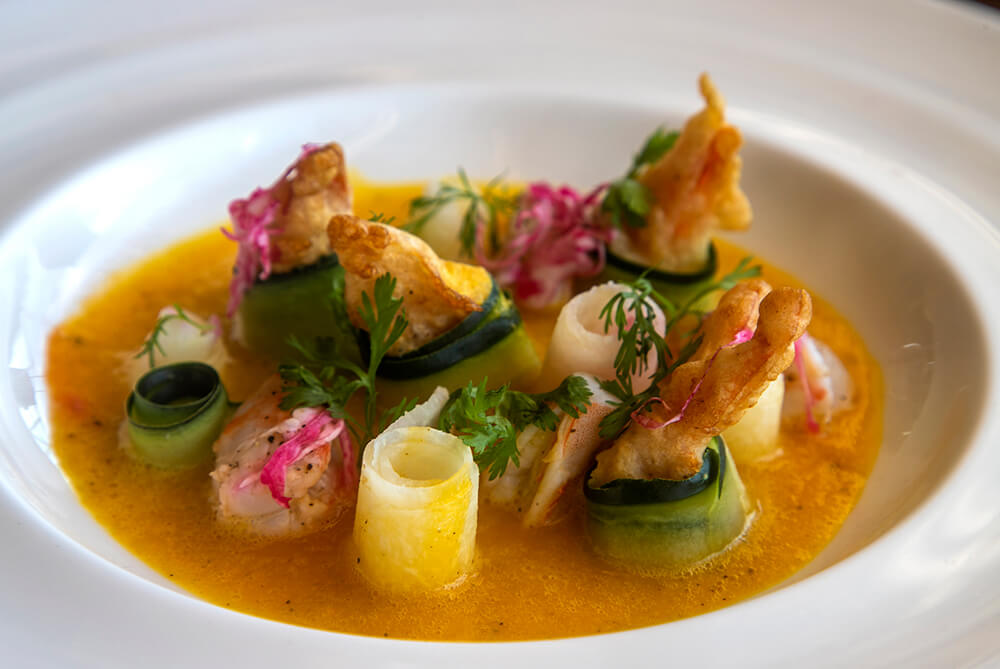 CEVICHES AND SEA FOOD
"Back to life" Cocktail
Mixed seafood, shrimp, fish, octopus, mussels, lemon juice, garlic oil, cilantro, red onion, maggi juice, oregano, tomato, salsa ketchup with clamato. Accompanied by crackers.
Peruvian ceviche
White fish, lemon juice, garlic oil, red onion, red pepper, yellow sweet potato, ginger, coriander. Accompanied by tortilla chips
Fish aguachile
Fish fillet, avocado, white onion, cucumber, garlic oil, cilantro, lemon juice, salt and pepper, serrano pepper. Accompanied by fried tortillas.
Quintana Roo ceviche
White fish cubes marinated with lemon juice, herb oil, tomato, avocado, cucumbers, cilantro, chili flakes, white onion, Worcestershire sauce and Maggi juice. Accompanied by toast
Progreso Cocktail
White fish, lemon juice, garlic oil, ketchup, brandy, orange juice, oregano, cilantro, tomato, white onion, salt and pepper, Worcestershire sauce and Tabasco sauce. Accompanied by baked corn tortillas.
MAIN COURSE
Burger BBQ Pit Boys
Beef burger wrapped in bacon stuffed with vegetables au gratin with gouda cheese, grilled pineapple slice and delicious BBQ sauce. Accompanied by potato wedges
Iberian Fish Fillet
Fish fillet stuffed with crab, served with citrus hollandaise sauce, bean purée and delicious creamy rice.
Grilled flank steak
Grilled flank steak accompanied by roasted nopales, grilled vegetables, charro beans with guajillo chili adobo sauce
Chicken breast Kebabs
Chicken skewer with red and green peppers, onion and couscous garnish with mint dressing.
Pork Mignon with bacon
Pork fillet wrapped in smoked bacon, accompanied by vegetables and chambray potatoes with butter, dressed with jamaica sauce.
Grilled rib eye
Rib Eye marinated with chimichurri sauce, served with baked potato and vegetables.
Mixed seafood
Garlic shrimp, rice fried squid, mussel in white wine accompanied of rice with mushroom decorated with red cabbage.